The Ultimate Entertainment Guide
About Us
So many activities to choose from? Even more service providers to compare? The struggle is real! At Dopal we understand the hassle of booking the right activity, let alone finding the suitable one for you. We're here to make your whole experience as awesome as it should be! Dopal is the 1st online platform for activities and experiences where locals and travelers can discover, compare, and book their favourite adventures in a couple of clicks. We bring you all kinds of exciting activities, exhilirating adventures, and amazing experiences all across Egypt through our verified service providers. Our services are not just tailored to your needs but we offer the most competitive prices out there.
Discover more with Dopal
Simplified booking
Saves time and money
Exclusive prices
Secure online payments
Our Vision
Being the Go-to platform for booking experiences and adventures in the Middle East and Africa
Our Mission
is to provide hassle-free activity booking experience for locals and travelers, in order to help them worry less and enjoy more!
Our Team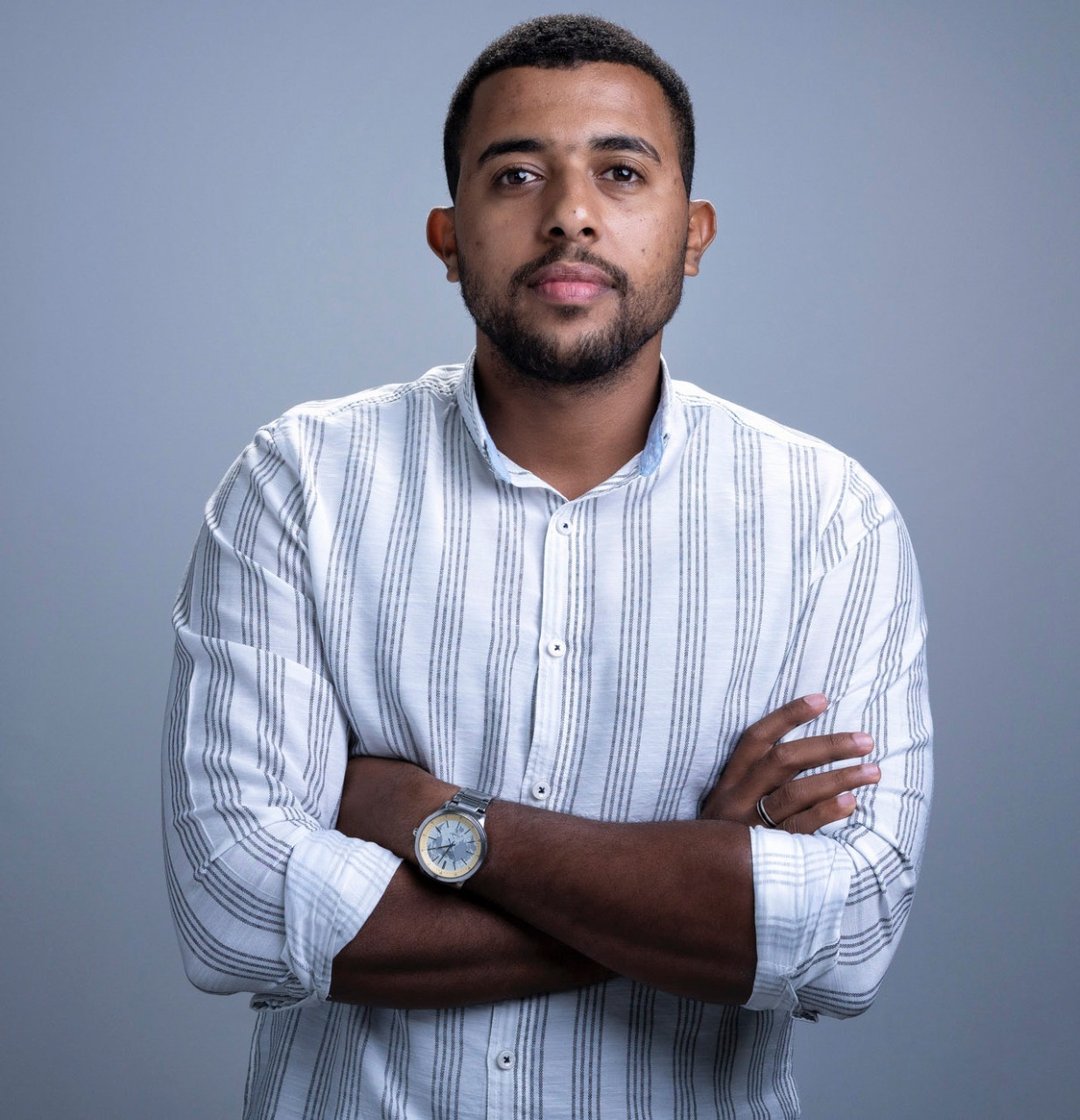 Mohamed Farouk
Founder & CEO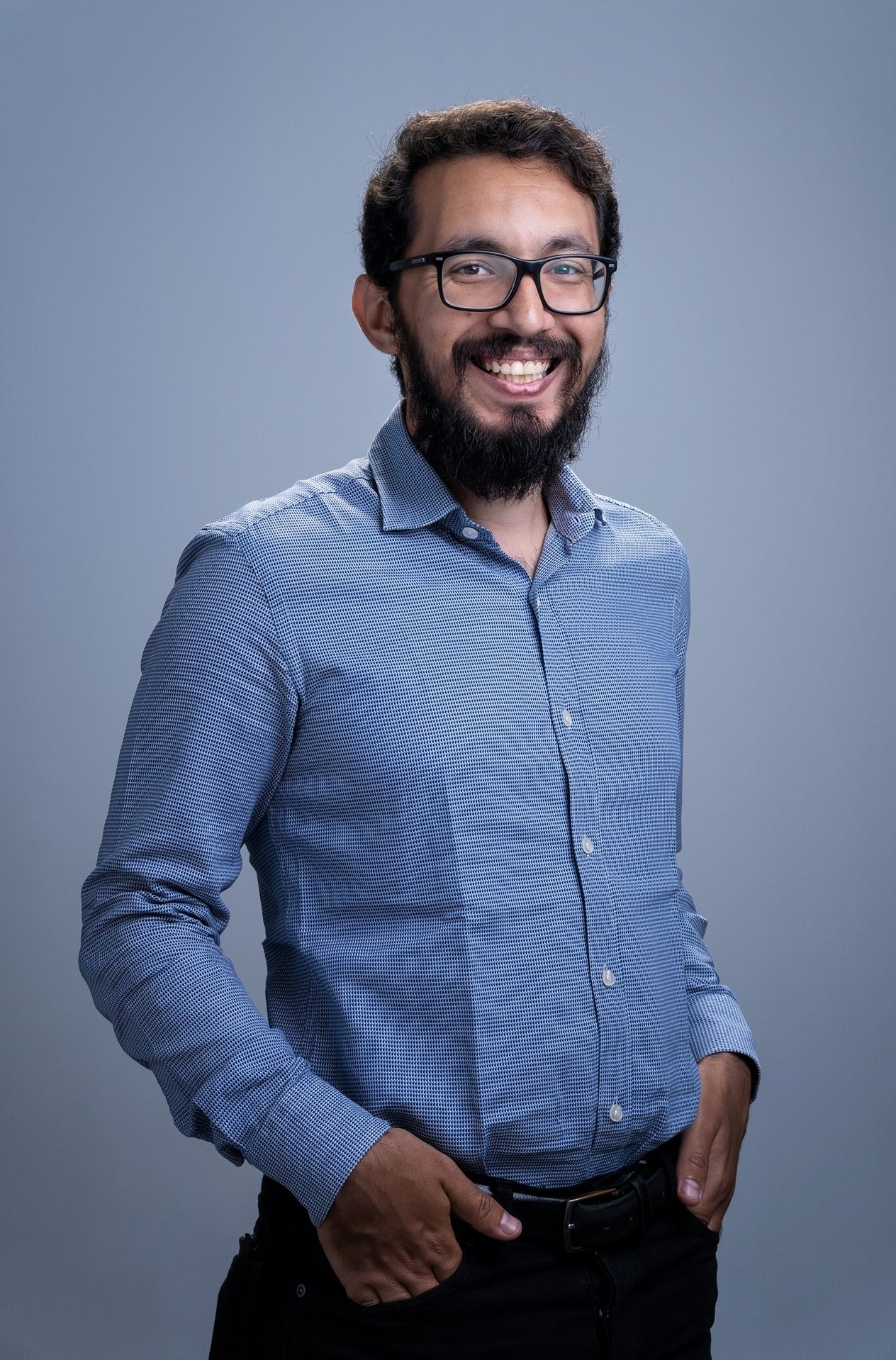 Mohamed H. Mohi El-Dien
Co Founder & CTO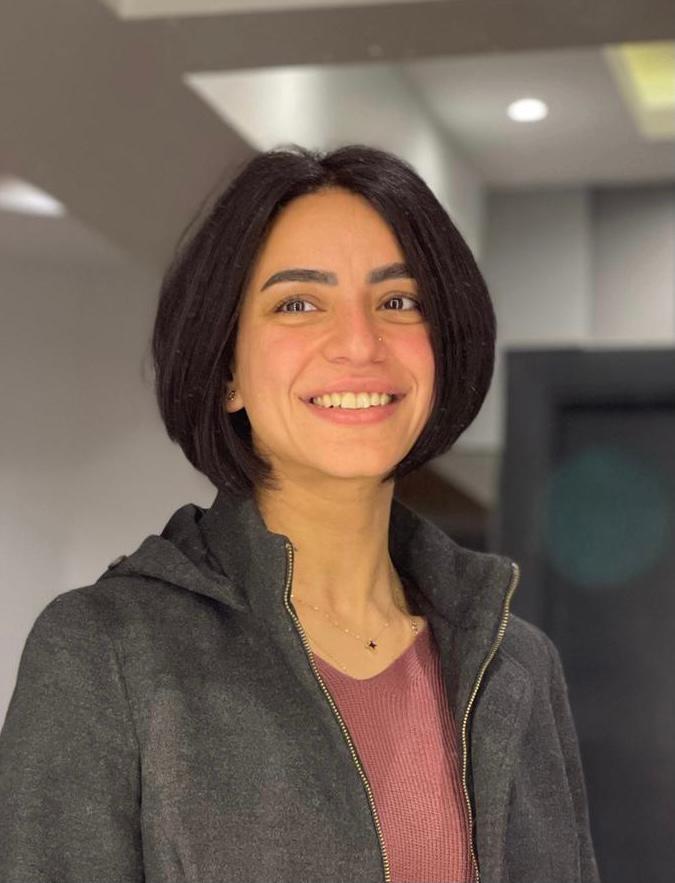 Abeer Khattab
Co Founder & COO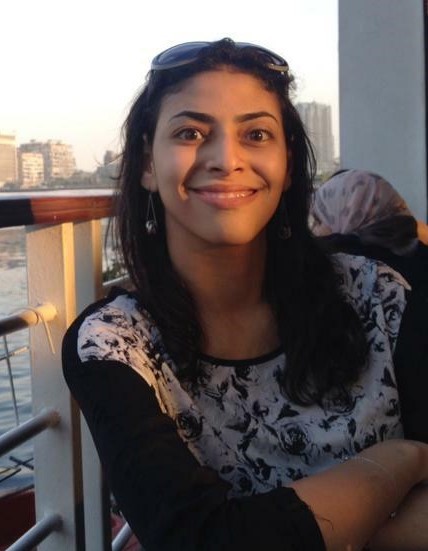 Basma Zaki
Head of Marketing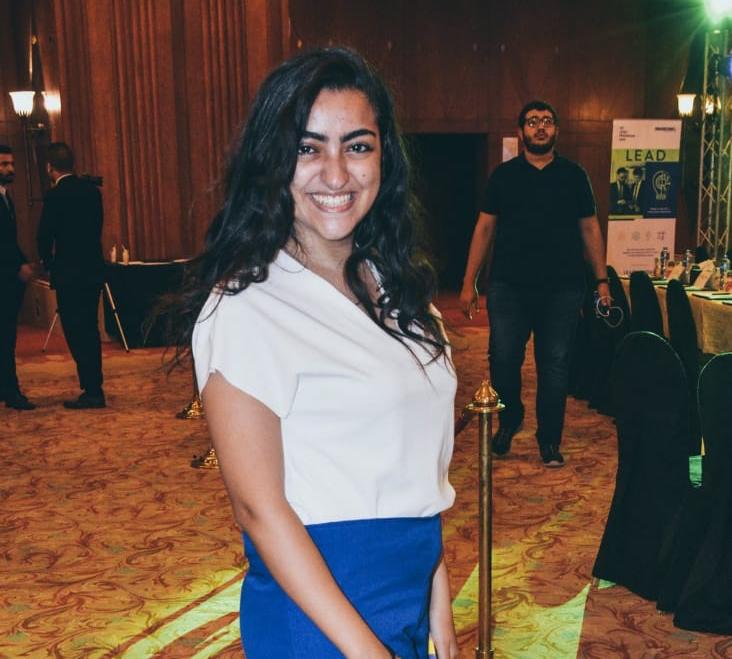 Mireille George
Customer Support Executive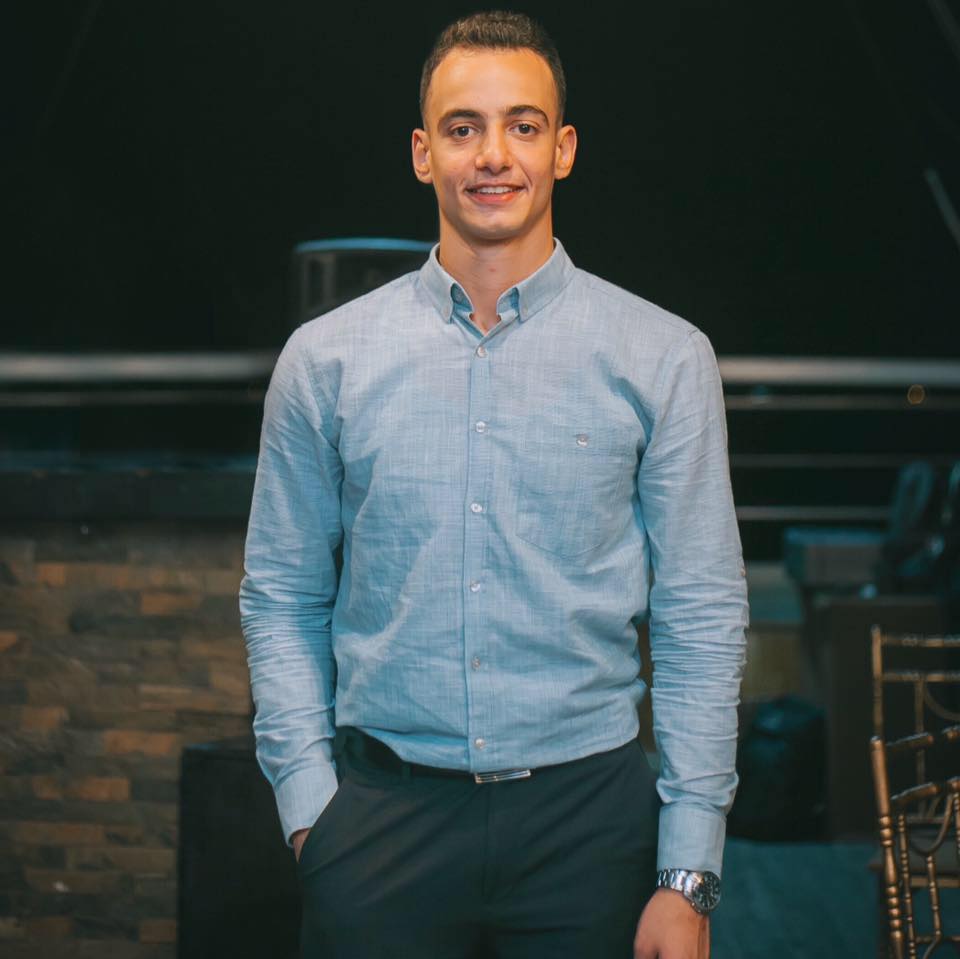 Taha Ibrahim
Operations Executive
is supported by